Mary Kate Olsen rose to popularity when she was a little kid, together with her twin Ashley. They grew up in front of the camera. From acting to having their own fashion lines, and hard partying, the media always snapped their every move. However, in 2015, Mary Kate and her then beau successfully tied the knot without the media glitz. They had an intimate wedding in Manhattan, where only 50 of their closest family members and pals were invited. Mary Kate Olsen's wedding to Olivier Sarkozy was top secret, which the actress later admitted to.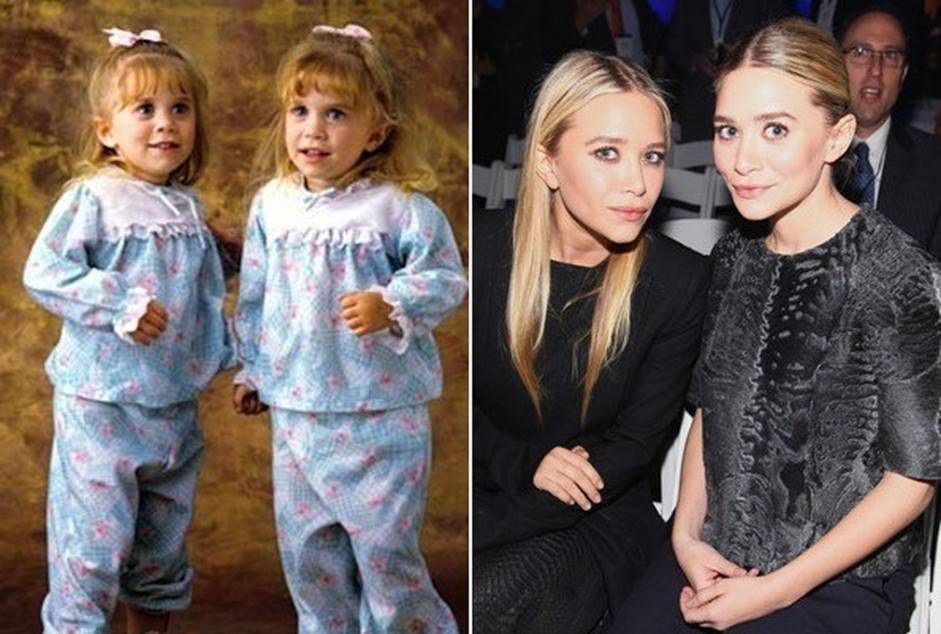 At only 9 months old, Mary Kate and Ashley were already acting in front of the camera as part of the classic TV series Full House.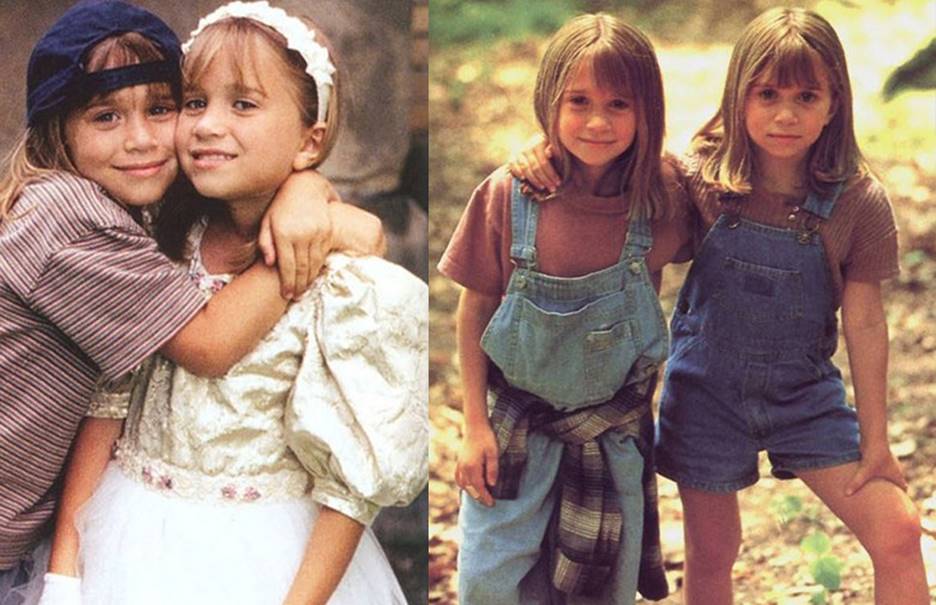 They continued acting growing up and landed roles in films like It Takes Two, and TV series, including Two of a Kind.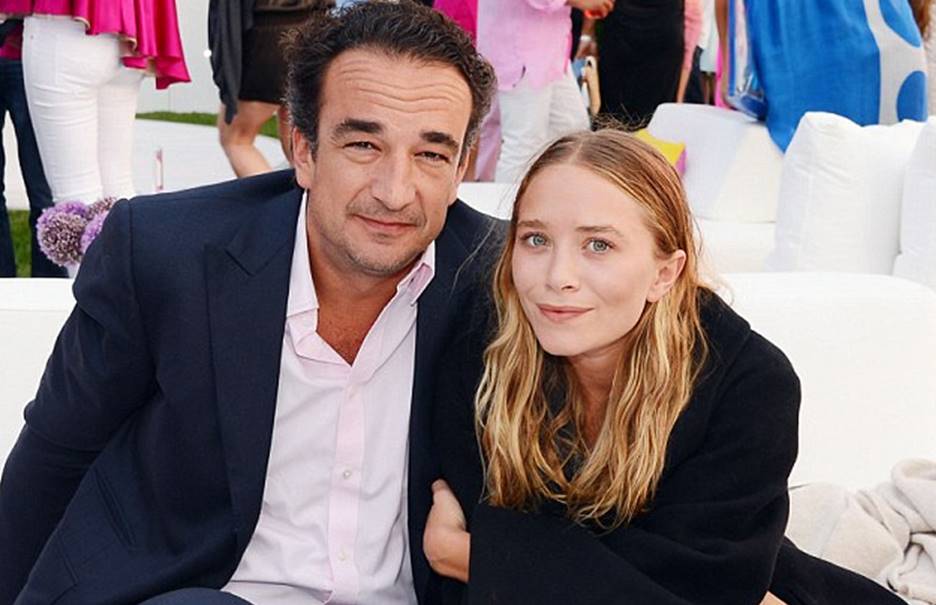 In May 2012, Mary Kate and now husband Olivier Sarkozy started dating. This raised a lot of eyebrows because of their huge age gap.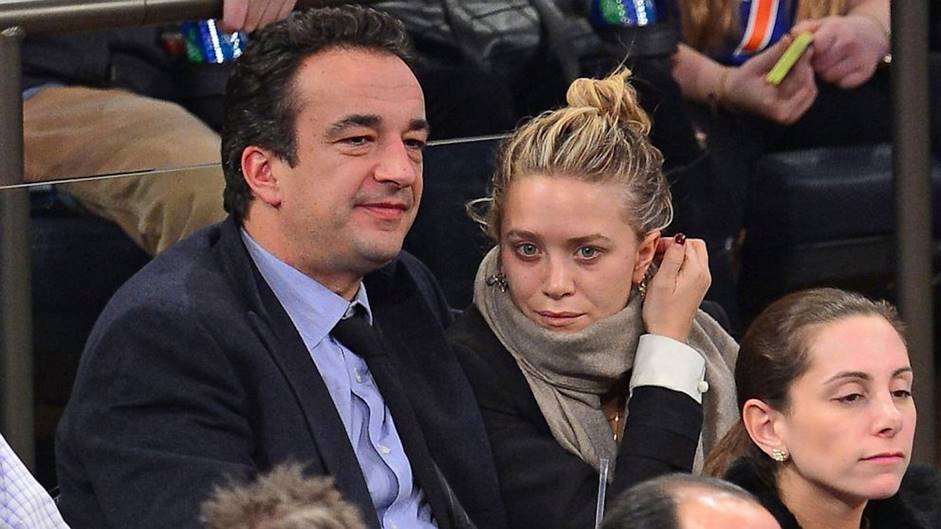 The actress was 25-years old, while her then boyfriend was 42-years old when they started going out. Yes, the age gap was 17 years.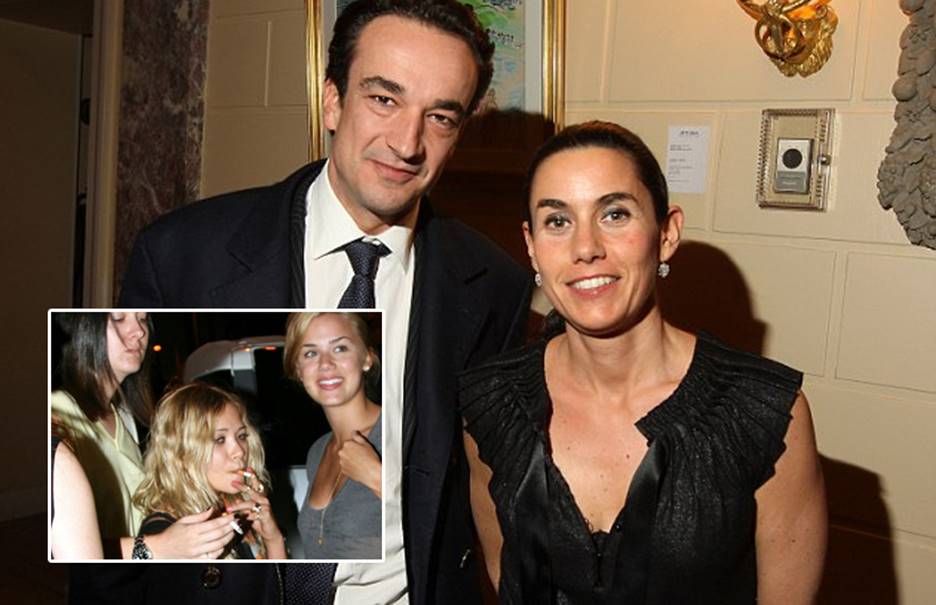 Oliver was previously married to children's book author Charlotte Sarkozy and she reportedly did not approve of her ex-husband's relationship with Mary Kate because of her hard partying.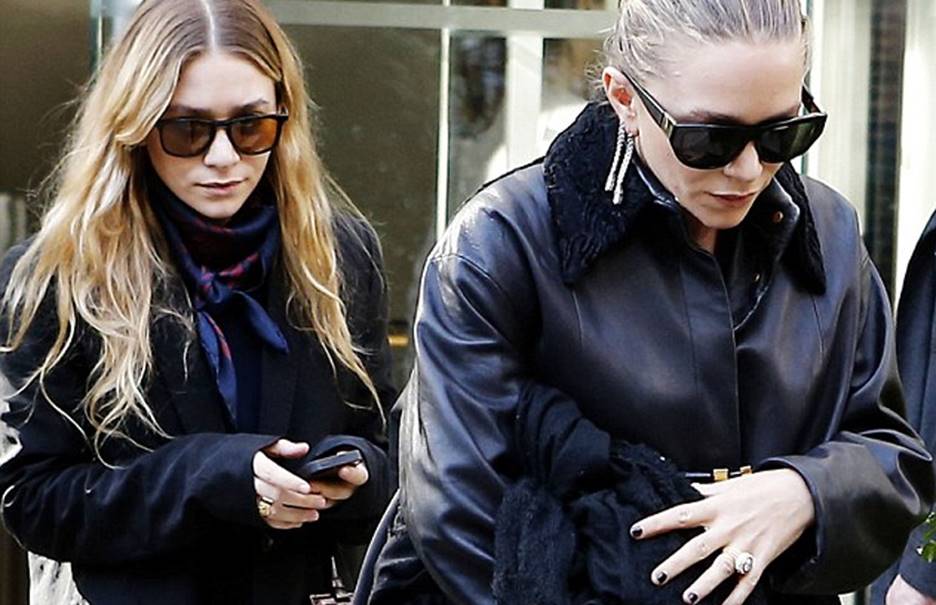 During the Paris Fashion Week in March 2014, Mary Kate was snapped wearing what appeared to be a vintage engagement ring.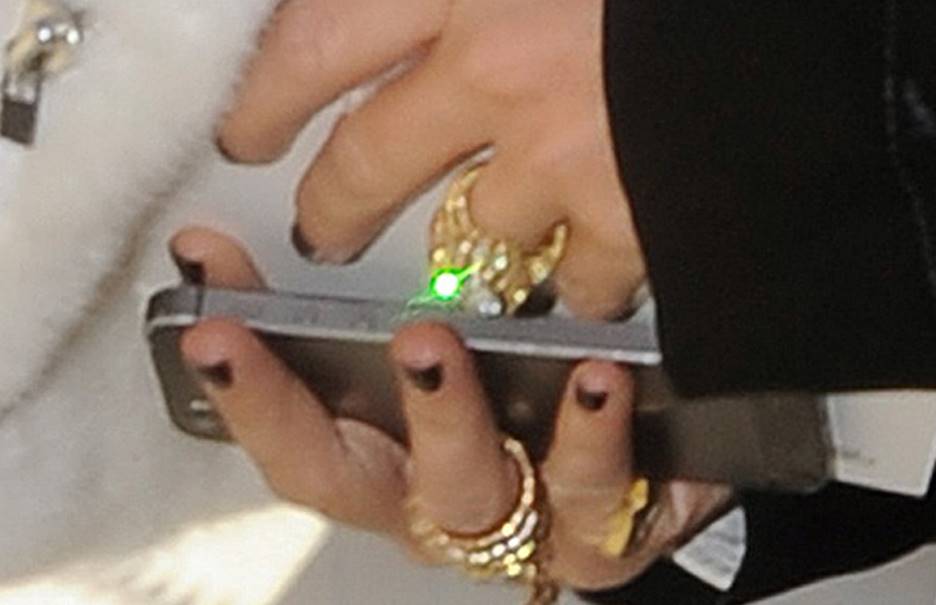 The said engagement ring was said to be worth $81,000! It was a four-carat European cut diamond with 16 sapphires surrounding it.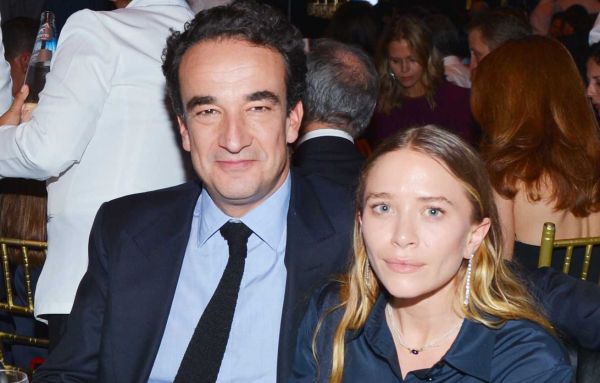 On November 27, 2015, the couple was married in a private ceremony at a Manhattan residence. They were successful in not having any of their wedding photos out.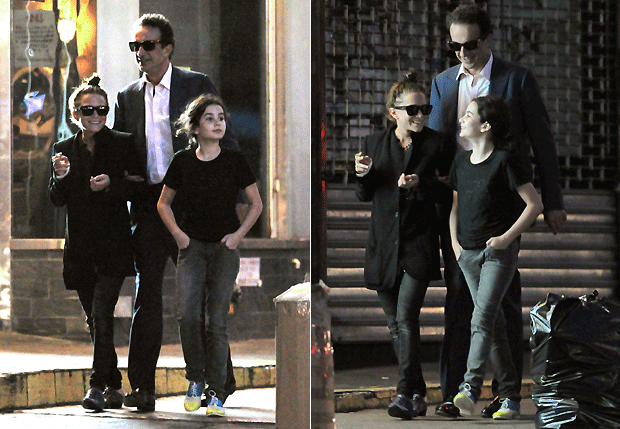 Mary Kate now lives with her husband Olivier and her 2 step kids. According to her, she juggles married life and her career, going home after work to cook for her family.